Main Sponsor:


Media partner: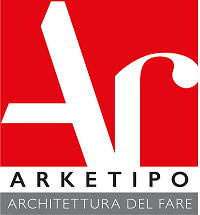 Partner: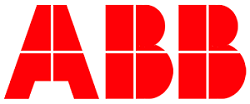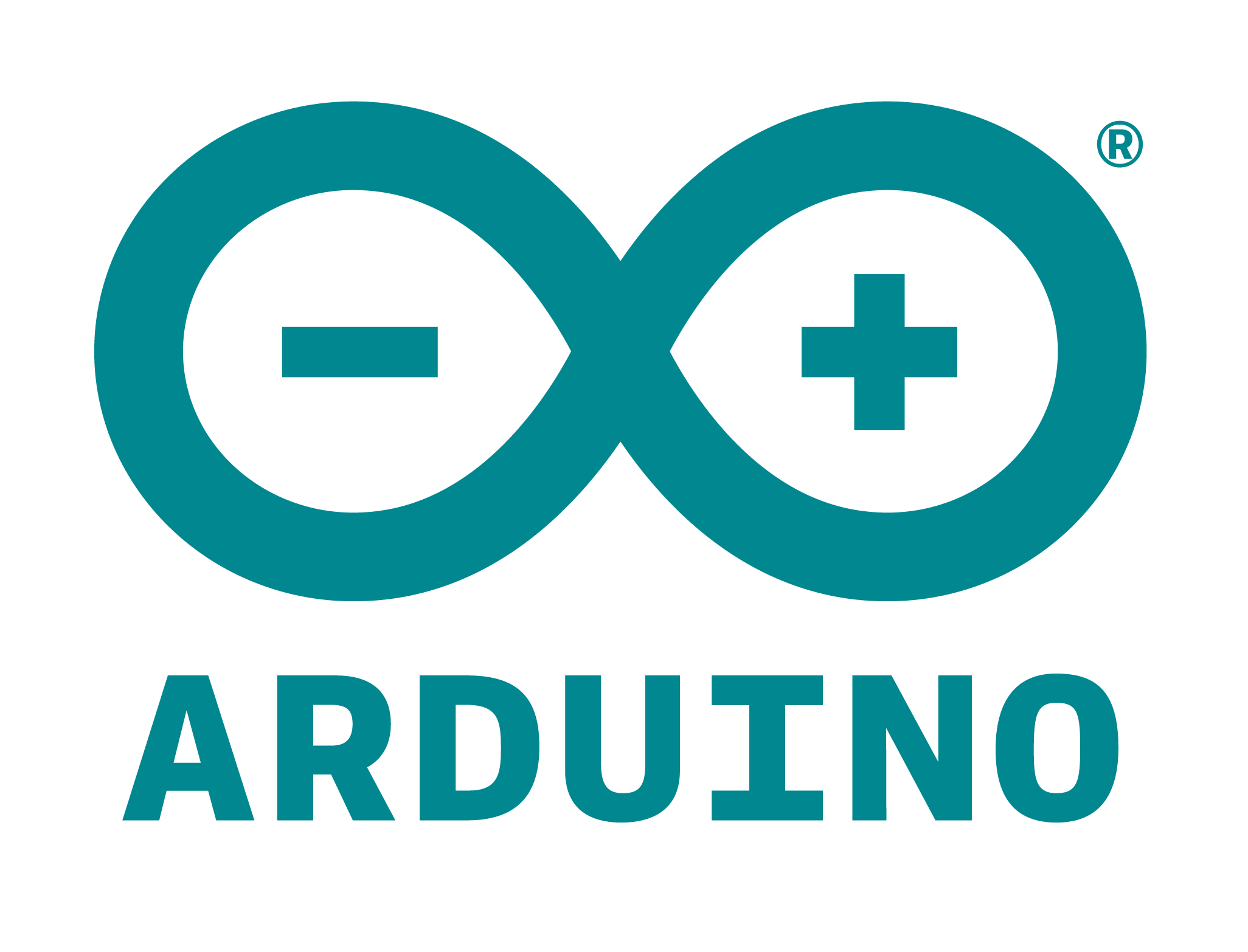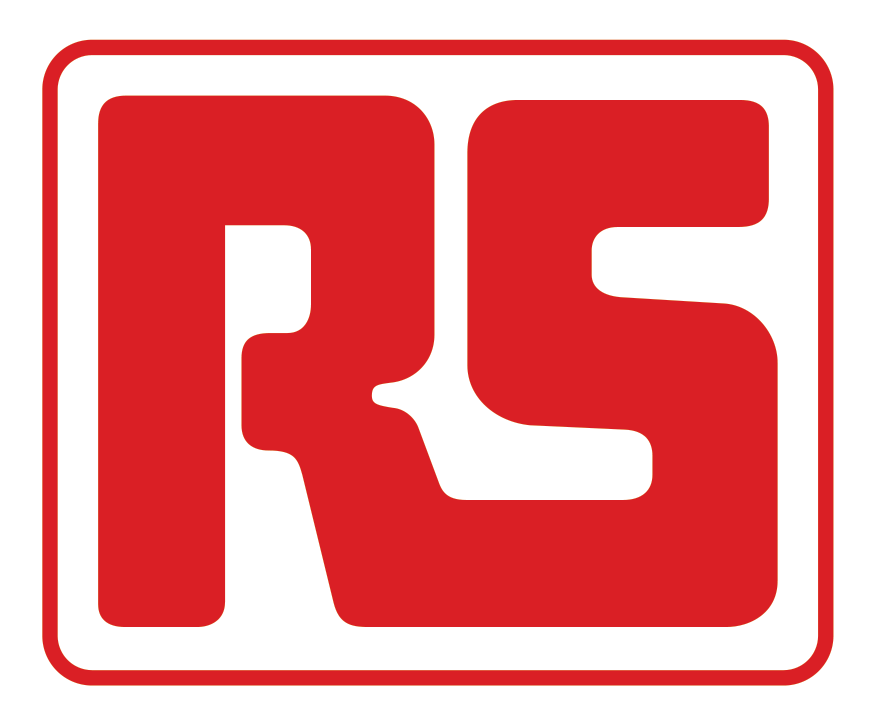 In collaboration with:
Architecture, buildings and design are changing.
RESPONSIVE SYSTEMS DEMO AREA is useful to define new architecture paradigms and modern buildings throught the creation of models for the transformation of architecture and design with new standards and systems.
Responsive dynamic systems are design solutions for changing the facades and false ceilings of building. Moving parts are specific elements, discontinuous surfaces formate da elementi piani triangolari, quadrangolari, poligonali o elementi free-form in doppia curvatura, continuous surfaces in material elastic deformable.
Geometrical figures managed by changing algorithms which perceive movements of visitors, in real time, thanks to specific sensors.
Projects
DYNAMIC SOLAR SCREENINGS
to optimise the energy consumption and energy performance of building envelope
KINETIC LIGHTING SYSTEM
the geometric shape changes to optimise acoustics and illumination design of the space
INTERACTIVE KINETIC PROJECTS
to get involved the visitors in new and custom designed artistic installations
RESPONSIVE DYNAMIC SYSTEMS
systems moved only by weather conditions, without electricity and control system
Materials and Technologies
METALGLAS, MARBLE AND CERAMIC MATERIALS
processed by the most advanced technical of production
INNOVATIVE TEXTILE MATERIALS AND COMPOSITE MATERIALS
designed to react  to the best performances advanced
SENSOR SYSTEMSI AND ACTUATOR
combined to mechanical and technical systems for handling
Opportunities for companies
Present your products advantages within the "RESPONSIVE SYSTEM" DEMO AREA, you will have the opportunity to get new business relationships; give visitors the opportunity to "touch" your products and innovative services; develop alternative supply chains and sales channels; fix the corporate image.