Media partner: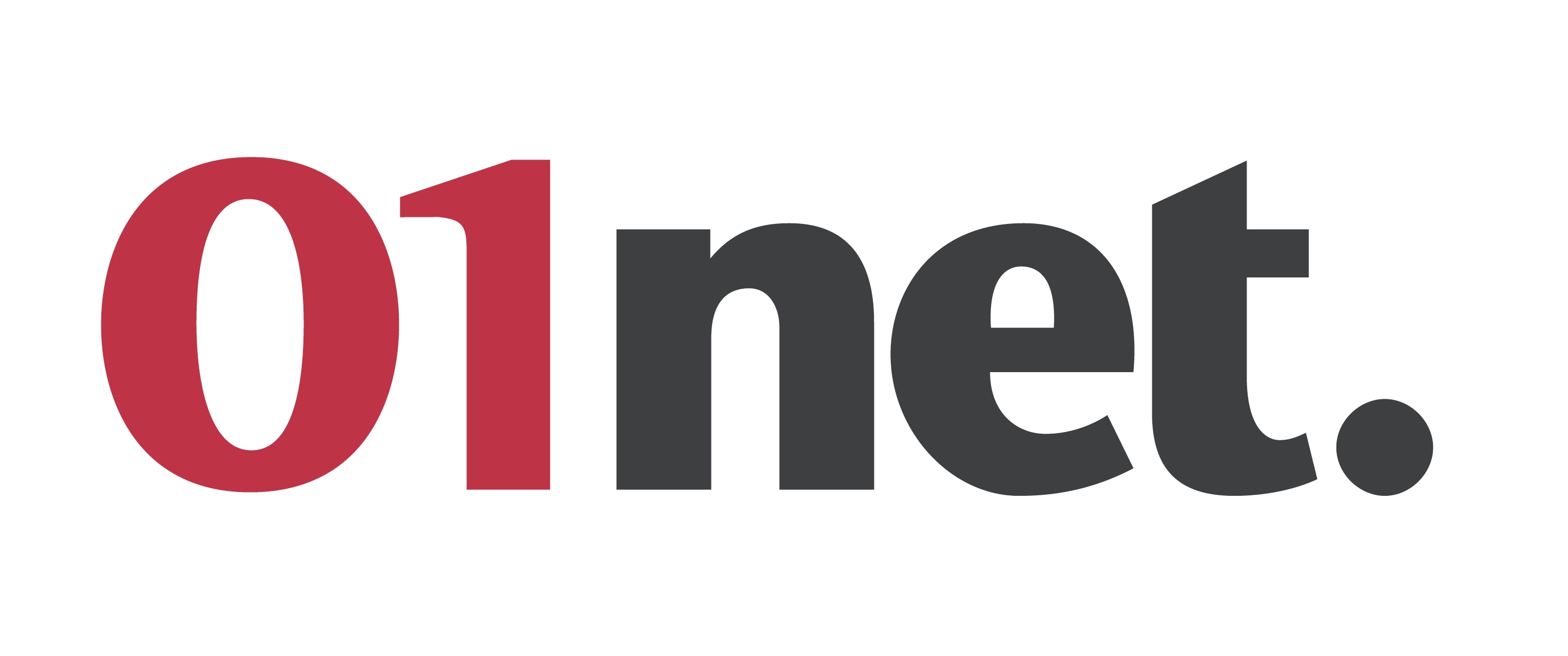 In collaboration with:


PROJECT COORDINATED BY PAOLO MONTRASIO
Innovative software for companies
The APP, CHATBOT and ARTIFICIAL INTELLIGENCE AREA is a meeting place among developers of b2b applications
and visitor companies looking for innovative software solutions, to incorporate them into their business
processes.
Technical assistance, design, management control, marketing, sales, advertising, training, e-learning, security, smart-working, organizational management are some of the themes developed in the Area.
The area will have a commercial and educational function that gives the exhibitor the opportunity to show his own skills, tell his case history, explain the technology according to the application sector and indicate the emerging trends.
The exhibitor will lead the visitor throgh the comprehension of technologies for the customer experience, showing the impacts in the traditional business processes and showing the advantages in terms of efficiency and effectiveness.
WORKSHOPS > CASE HISTORY > TECHNICAL SPEECHES > DIDACTIC-FORMATIVE SPEECHS > In the Area
It will be possible to hold workshops / technical speeches / didactic- formative speeches in order to tell visitors the best case -history that each company has realized.
BUSINESS OPPORTUNITY > NETWORKING > An ideal opportuity to start new business deals, open up new distribution channels, meet new professionals, and do networking.
PRODUCT SECTORS > APP mobile; Catbot; CRM; ERP; enabling technologies for Artificial Intelligence