In collaborazione con: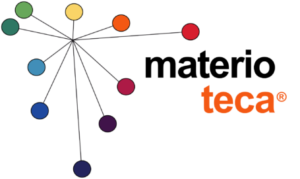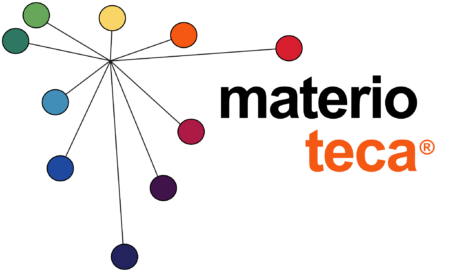 Media Partners: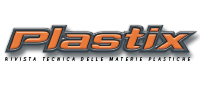 "Materials matter: materials of the future" is Materioteca® 's space inside Technology Hub.
This year, the common theme of the collection of materials will be the light and different ways science might play with it.
A possible definition of technology could be: the applied science to everyday life, useful to simplify and make life more comfortable.
Final results become very fabulous when sense perception is involved with technology.
Putting together material and science, it is possible to create new objects and unexpected functions, which can also consider visual perception.
In Materioteca® Area there will be transparent, translucent and colored materials for different functional solutions: structural, communicative or artistic.
Some traditional materials with specific characteristics are combined to meet project and normative requirements.
Materioteca® experts will be also available for visitors to show materials and technologies offered.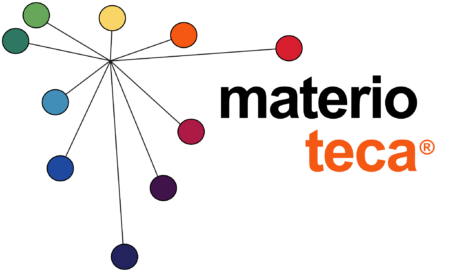 Collaboration with Materioteca®
Materioteca® is a free instrument for creative talent, useful to link the project world with technology of materials. His main goal is to spread knowledge of materials, in particular macromolecular ones.
The peculiarity of Materioteca® is the "know-how" exhibition, which permits to observing, touching and comparing materials, technologies and supplies.