In collaboration with: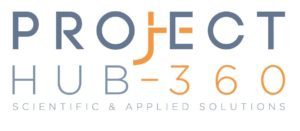 Media partner: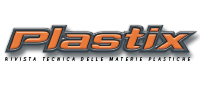 Circular Economy is the future of economy, planet and people.
In Circular Economy there are two tipes of materials: natural source (bio-based materials), which could be naturally reintegrated into the biosphere and technology source which are the result of the technosphere to operate in synthetic, composition and transformation processes.
The word "circular" shows the extention of pruducts and resources life thanks to natural cycles: extraction, production, use and reuse of materials.
A revolutionary economic system, but at the same time traditional because the working principle is buit on early closed principles of nature; so there is hamony between strategy and balance of the planet.
This system needs the support of specific innovative technologies to be realized.
Technology Hub is about:
• Biopolymers
• Recycling materials and regeneration
• Services and technologies for sustainable mobility
• Sustainable Fashion
• Renewable energy
• Products life cycle
• Digital technologies and IoT for sustainability