In partnership with:



In collaboration with: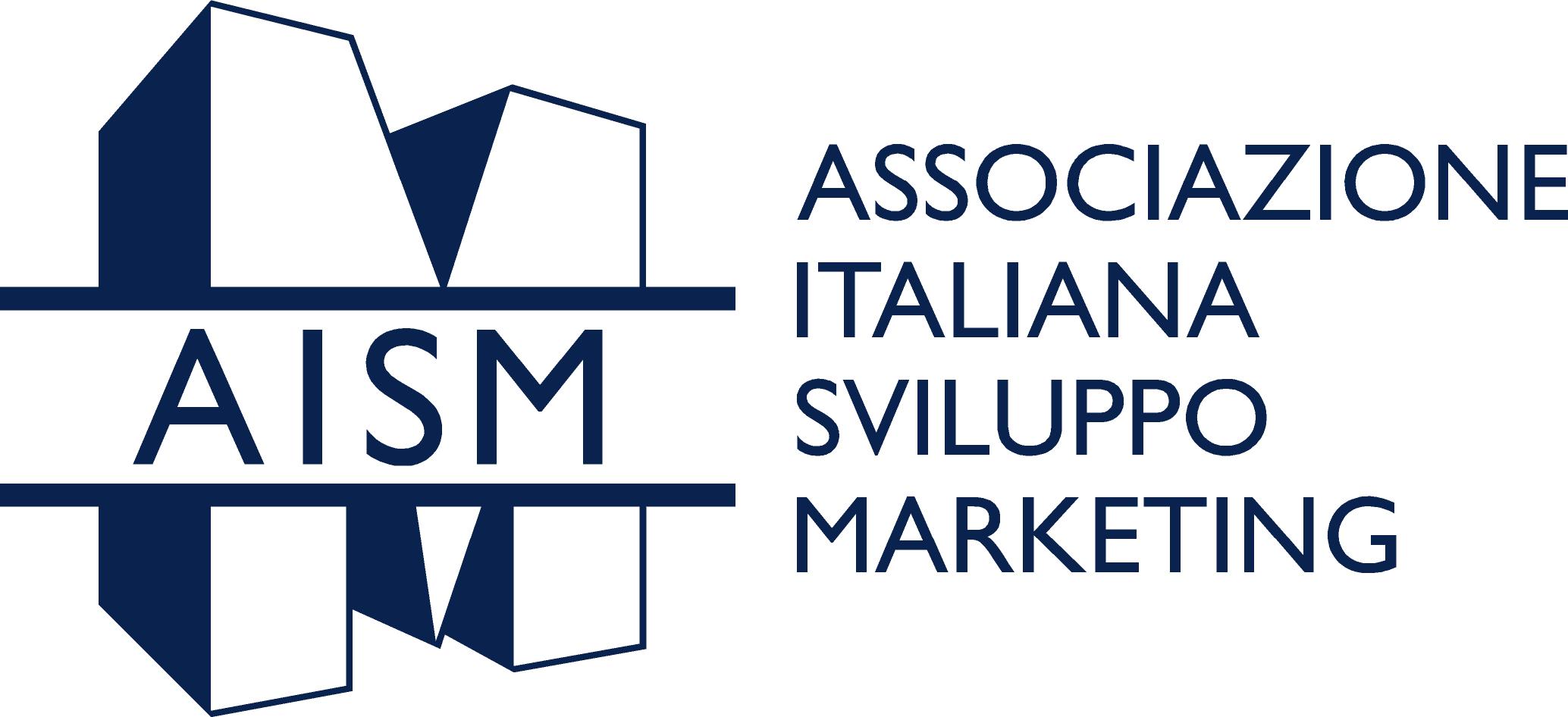 Partners: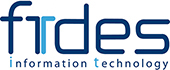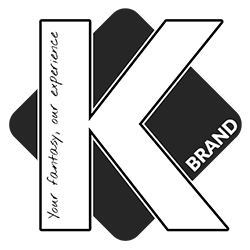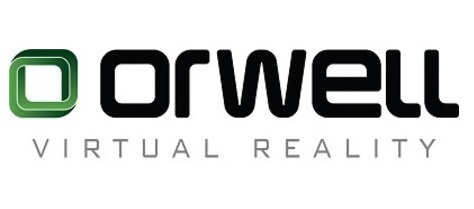 The CUSTOMER EXPERIENCE DEMO AREA is a B2B meeting place among digital innovative technologies' suppliers and professionals coming from different application sectors that want to optimize the relationship processes with their clients.
The goal of the area is to present real solutions, uses and trends that can improve the relationship with the client, support a personalized communication and are able to provide the same level of online and off-line customer experience.
The area will have a commercial and educational function that gives the exhibitor the opportunity to show his own skills, tell his case history, explain the technology according to the application sector and indicate the emerging trends.
The exhibitor will lead the visitor throgh the comprehension of technologies for the customer experience, showing the impacts in the traditional business processes and showing the advantages in terms of efficiency and effectiveness.
An opportunity to start new business contacts, open up new distribution channels, meet new professionals, and do networking.