In collaboration with: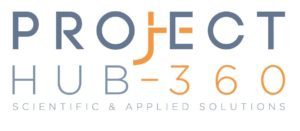 Media partners: 
Nanotechnologies are an important opportunity of technological innovation and economic growth.
Their applications are essential to find solutions nanotechnological on consumables, flexible electronics, materials and products for everyday life.
Nanotechnologies might be used to improve the wear resistance, the elastic properties, the resistance to the cycles of mechanical and thermal solicitation.  
There is an increase of the duration of the life cycle of products and more multifunctional proprieties for surefaces and materials.
Technology Hub is about:
• Graphene
• Innovative areas
• Composite material
• Materials for bonding process
• Electrospinning
• Technical and smart textiles
• Micro devices and sensors